Freds All Mobile Welding
Freds All Mobile Welding Solutions have a fully equipped mobile welding vehicle setup for site welding and repairs.
Our mobile welding service vehicle is self-sufficient with own power source to carry out on site welding and repairs. Equipped with a diesel welder generator, oxy cutting equipment, MIG welder with TIG welding also available.
Our mobile welders in Sydney have the ability to weld aluminium, steel and stainless steel on site in the field.
Welding Solutions offer on-site mobile welding services that come to you, minimising down time to your business. An afterhours and breakdown service is available at a moment's notice.
Gates, Railings and Fencing
Trailers, Boats and Caravans
Cars and Bikes
Window Grilles and Louvres
Tables and Outdoor Furniture
Tools, Trolleys and Cages
Radiators and Air Conditioning Pipes
Wheelchairs and Mobility Aids
IF YOU'D LIKE TO EXPERIENCE TRUSTED QUALITY, CALL Fred 0404 985 099 .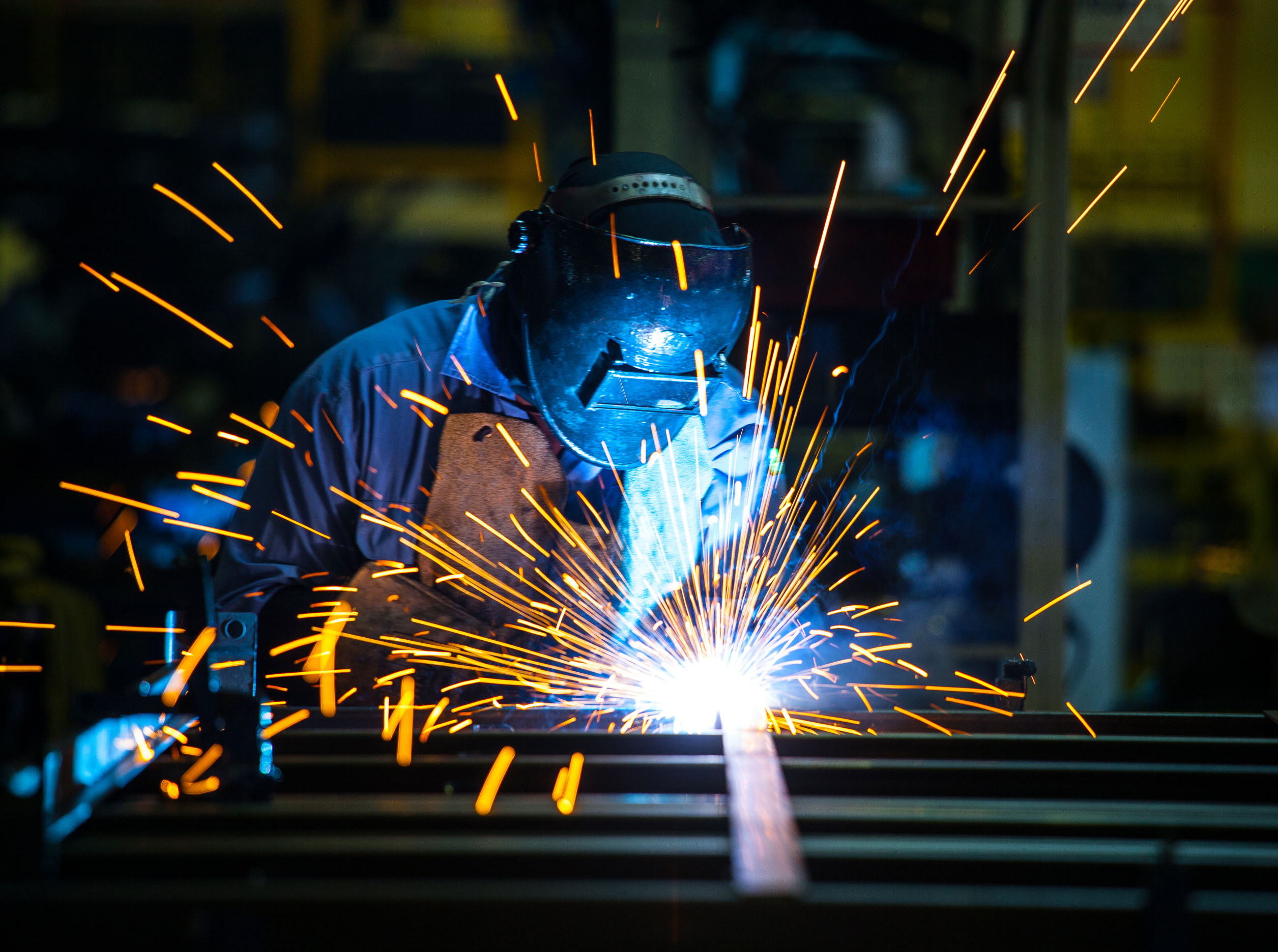 Our Services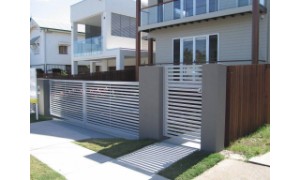 Residential welding
We can do onsite repairs to your:
Gates, Railings and Fencing
Trailers, Boats and Caravans
Carports and Patios
Cars, Trucks and Bikes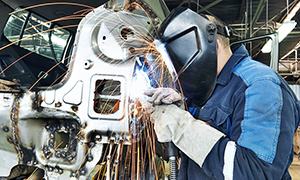 Commercial & Industrial welding
Earthmoving, structural steel for rail infrastructure, plant & machinery repairs, modifications and arrange for machining of parts.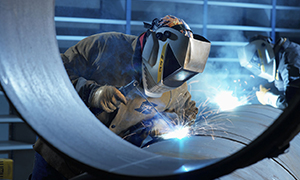 Auto & Marine maintenance and repairs
For trucks, trailers, boats needing holes welded or plated, cracked chassis and rust repairs or modifications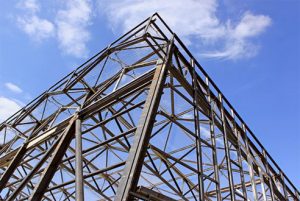 Structural steel welding
Strengthening the foundation
Utilizing the available space optimally
Reducing the costs